A Salt Spring Island Studio
We are delighted to announce the opening of our new gallery on Salt Spring Island. My work is on display at Infinity Studios, a joint gallery between Salt Spring Malas and Jerry Witmer Fine Art Creations. If you are visiting Salt Spring Island, be sure to visit us. In the gallery you'll find one of a kind mala beads that are not available for sale anywhere else. As well, we'll be open starting in April 2017 and are studio #26 on the Salt Spring Studio Tour. Contact us, if you are planning on visiting our island.
We are located at:
170 Hillcrest Drive, Salt Spring Island, BC
Summer Hours: Thursday – Sunday 12 – 4
Winter Hours: Saturday and Sunday 12 – 4
First and foremost, Salt Spring Island is one of the top ten artist colonies in North America. The island prides itself in fine craftsmanship, majestic natural beauty and a laid back pace of life. Of course, we are part of the group of 30 working studios that devote their life to making fine art, jewelry, pottery, wine, spirits, cheeses, and agricultural delights.
Yoga On Salt Spring Island
In addition, Salt Spring is a wonderful yoga destination. It has been a center for yoga and meditation for decades. With one of the highest number of yoga teachers per capita in North America, Salt Spring Island is the prefect destination for a yoga vacation. Importantly, the Salt Spring Centre for Yoga is one of the oldest sangha's in Canada, and offers retreats, Karma yoga, and yoga teacher training. Another benefit is its Ayurvedic healing centre. It is situated in a farm like Ashram setting. With weekly Kirtan and Satsang, as well as a wide variety of yoga teachers and daily practice, this centre is a must. Finally, the yoga centre offers personalized retreats and teachings with master yoga practitioners.
Meditation On Salt Spring Island
The Kunzang Dechen Osel Ling Mt. Taum Monastery, is a Tibetan monastery that hosts meditation retreats throughout the year. Weekly meditation options are available all over Salt Spring Island. The Vipassana meditation group offers meditations once a week. As well, sound bowl group meditations are available once a week.
Healing Arts on Salt Spring Island
As well, we have practitioners in alternative healing arts of every kind from acupuncture, reiki, meridian-line balancing, crystal sound bowl healing, shamanic journeying, sweat lodges, cranial-sacral therapy, and more. Contact us if you are planning to visit and we'll be sure to connect you the people and places to make the most of your trip.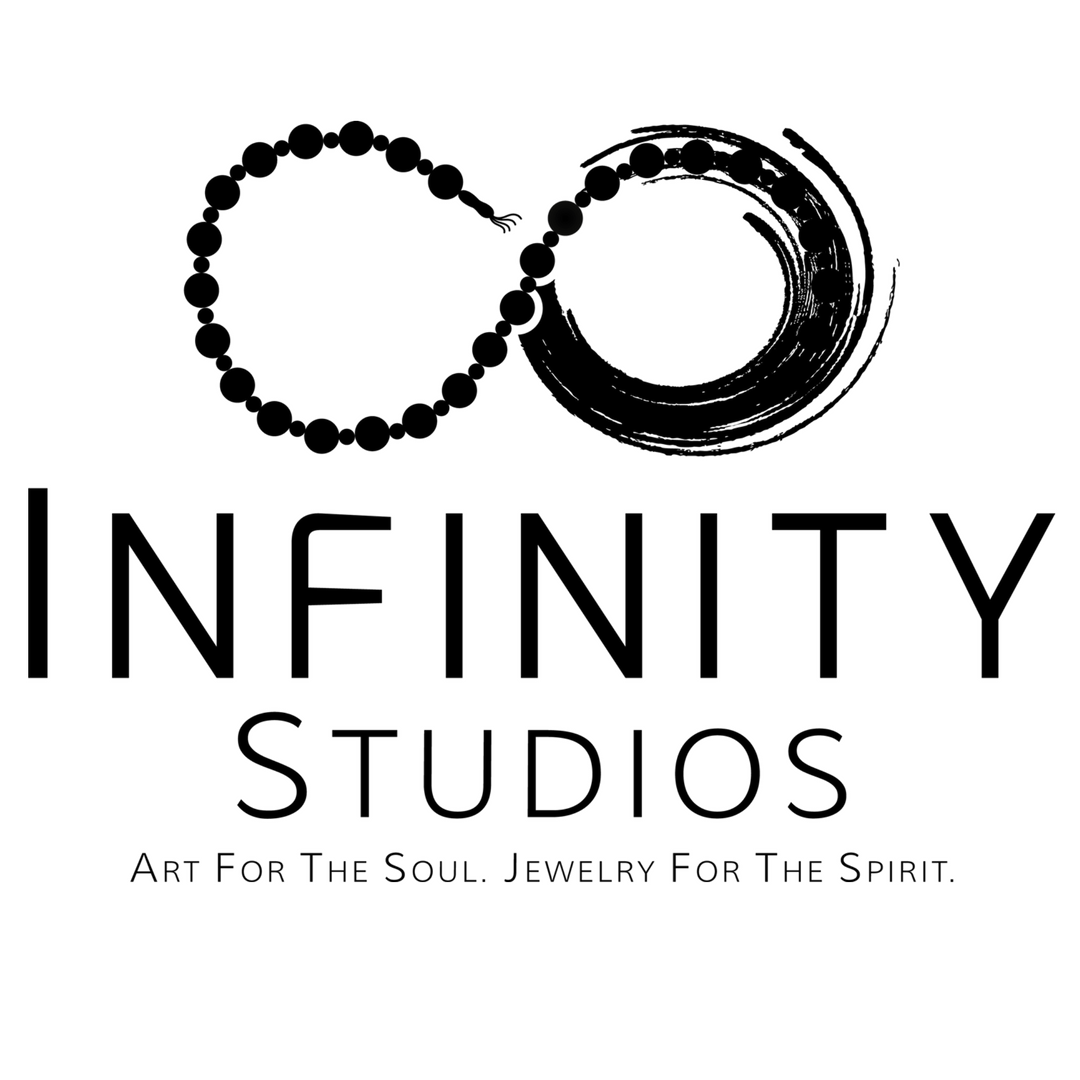 Buy our malas in person at our Salt Spring Island gallery