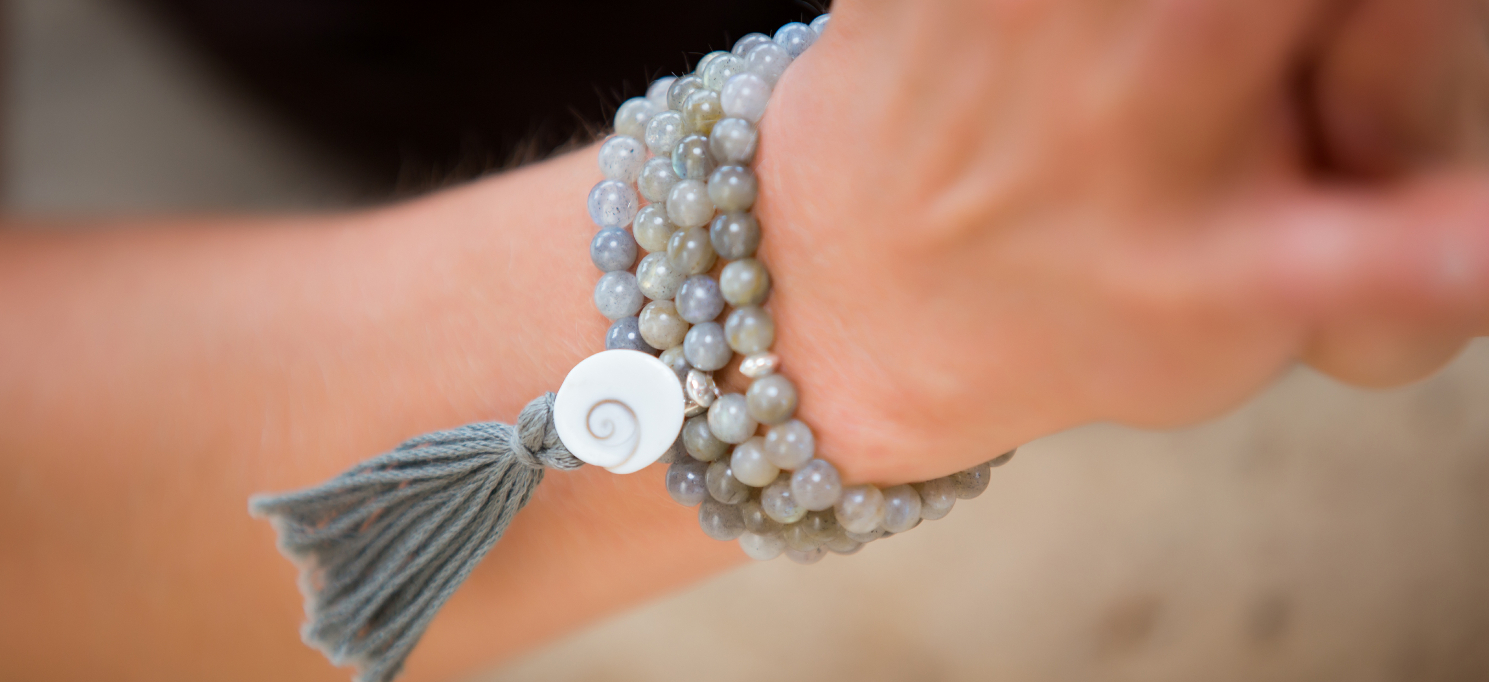 instant 15% off
CLICK HERE TO JOIN OUR MAILING LIST AND RECEIVE AN INSTANT 15% OFF YOUR NEXT ORDER
JOIN NOW AND SAVE!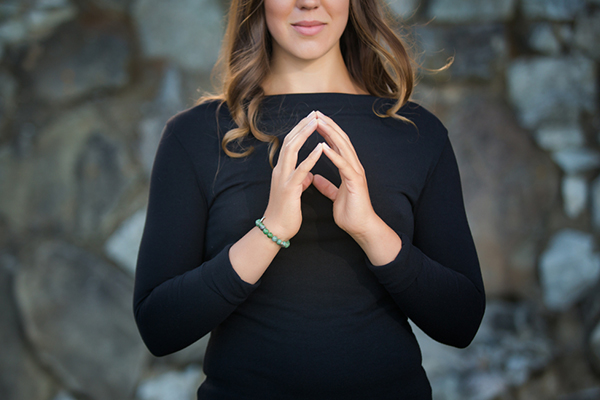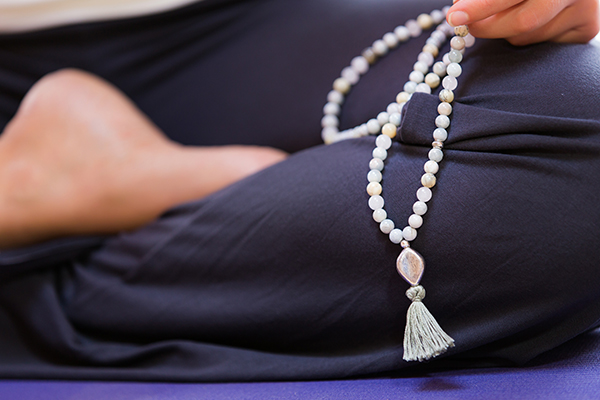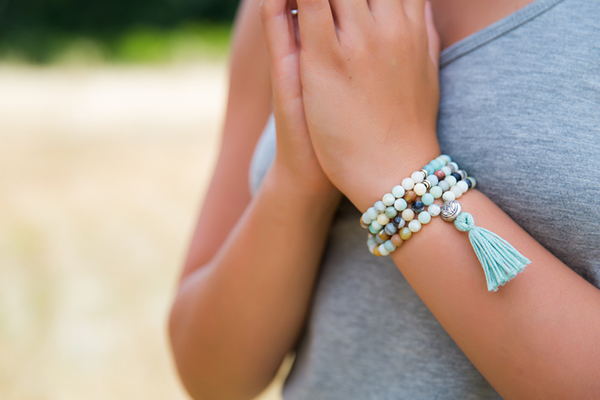 COVID19
Thank you for visiting our shop. We are self isolating to protect ourselves and our community from COVID19. Our raw material supply chain and shipping capacities have been severely impacted. We will return when these capacities return. We wish you all to stay well and safe during this crisis. With love and light.
mala beads, mala necklaces, mala bracelets and yoga jewelry
Mala beads that are handmade with craftsmanship and attention to detail. Fine gemstones are the cornerstone of our malas and yoga jewelry. Significantly, the designer makes each piece in a studio on Salt Spring Island. First of all, fine components are the foundation of our malas. We specialize in artisan crafted beads. Importantly we consider metaphysics in our designs. Meditation is easy with the spacing between each bead. Most noteworthy, peace and beauty is the most important part of our work.
about mala beads, malas and buddhist prayer beads
Mala beads that are handmade with craftsmanship and attention to detail. Fine gemstones and metals are the foundation of our malas. Mala beads are a strand of prayer beads in a count of 108, 54, 27, or 21. We offer mala beads of craftsmanship. Especially relevant, our malas are durable, high quality pieces with a very low breakage rate. In the rare event of breakage, we repair our pieces within the guarantee period.  As a result, our mala beads can be used for daily meditation. Importantly, we use strong wire that is supple yet durable. There are many terms for mala beads – malas, Buddhist beads, Buddhist prayer beads. Because we are a mala design studio, we make a variety: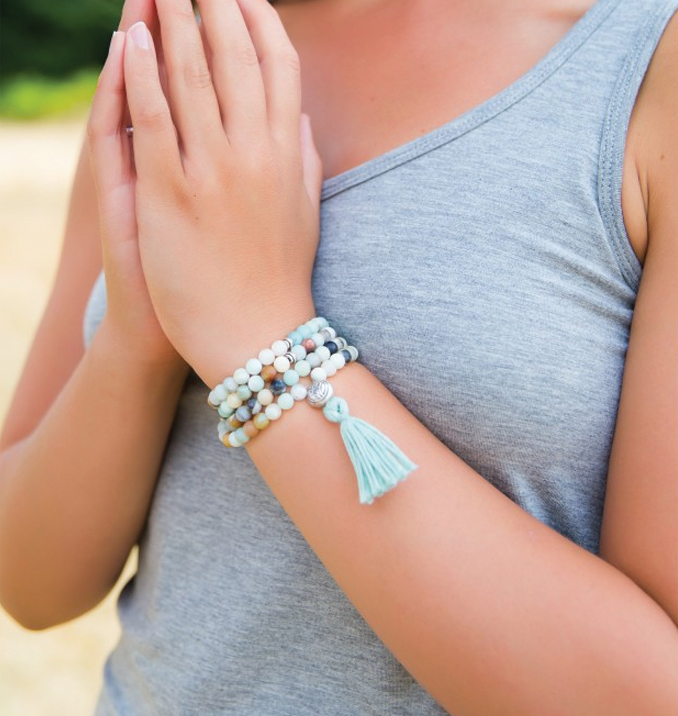 on salt spring island
In addition, our showroom is open every week. While most mala companies import from overseas, we make all of our products by hand in an artisan tradition. Our showroom features one of a kind pieces not offered for sale elsewhere. Currently, we offer our pieces for sale at the Artisan market on Saturdays on Salt Spring Island.
ESPECIALLY RELEVANT, ALL ONLINE PRICING IS IN US DOLLARS.